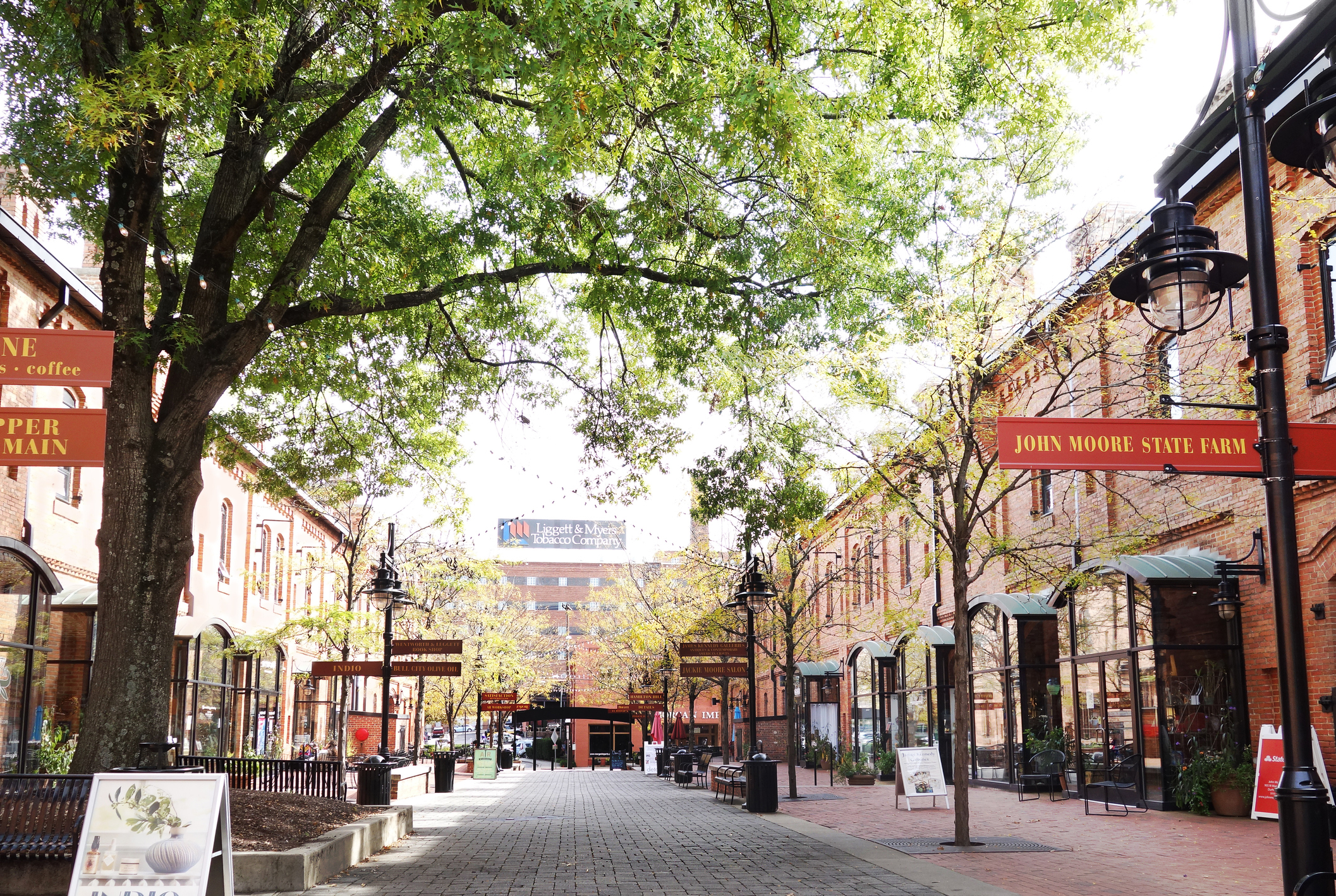 Durham, North Carolina, stands as a dynamic city with a flourishing real estate market, offering a diverse range of housing options and a unique blend of urban and cultural amenities. Known for its rich history, thriving economy, and vibrant community, Durham is a compelling destination for home buyers seeking a distinctive living experience. The real estate landscape in Durham is characterized by a mix of housing styles, from historic homes in established neighborhoods to modern developments showcasing contemporary designs. Single-family homes, townhouses, and condominiums cater to a wide range of preferences, making Durham an inclusive and versatile real estate market.
Durham's real estate appeal is further enhanced by its commitment to innovation and revitalization. The city has seen significant growth in recent years, driven by its proximity to the Research Triangle Park and a burgeoning tech and healthcare sector. This economic vitality contributes to a robust housing market, attracting both local and relocating buyers. Beyond housing, Durham offers residents a rich cultural scene, including renowned restaurants, entertainment venues, and cultural events. The revitalized downtown area, anchored by the historic tobacco district, provides a unique and vibrant urban experience. Parks, green spaces, and a commitment to sustainability add to the overall quality of life for those calling Durham home. As the city continues to invest in infrastructure and community development, the real estate market in Durham is poised to remain dynamic. Whether you're drawn to the historic charm of older neighborhoods or the modern conveniences of emerging communities, Durham offers a diverse and exciting array of real estate opportunities.

Sorry we are experiencing system issues. Please try again.